NICWA Assessing Child and Family Services
Monday, February 18th, 2019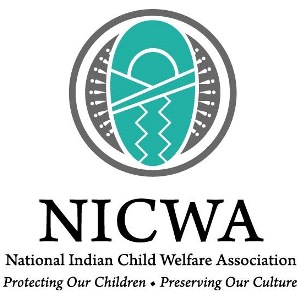 Child & Family Services is excited to announce that the National Indian Child Welfare Association (NICWA) will be conducting a thorough program evaluation/review. Child & Family Services has requested this evaluation/review in an effort for outside expert feedback on areas of strength and direction for continued program improvement.
Council approved the NICWA review in December 2018. Since that time, NICWA has been reviewing Child & Family Services' policies and procedures as well as cases. NICWA has been able to meet with various departments within the Nation to learn how programs interact. NICWA will be continuing to meet with agencies that Child & Family works with routinely such as Behavioral Health, SNI Marshals, Peacemakers Court; as well as outside agencies such as local school, county programs, and courts.
NICWA is interested in hearing from past clients, foster parents, youth, and the community. Child & Family will be hosting a discussion night to be held in Allegany and Cattaraugus with NICWA as the moderators. A flyer will be distributed soon with more information.
If you are a past client, youth, or family and would be interested in sharing your experience with a representative from NICWA, please contact our offices.
Cattaraugus Child & Family: 716-532-5583
Allegany Child & Family: 716-945-5894
https://www.nicwa.org/