Tele-Behavioral Health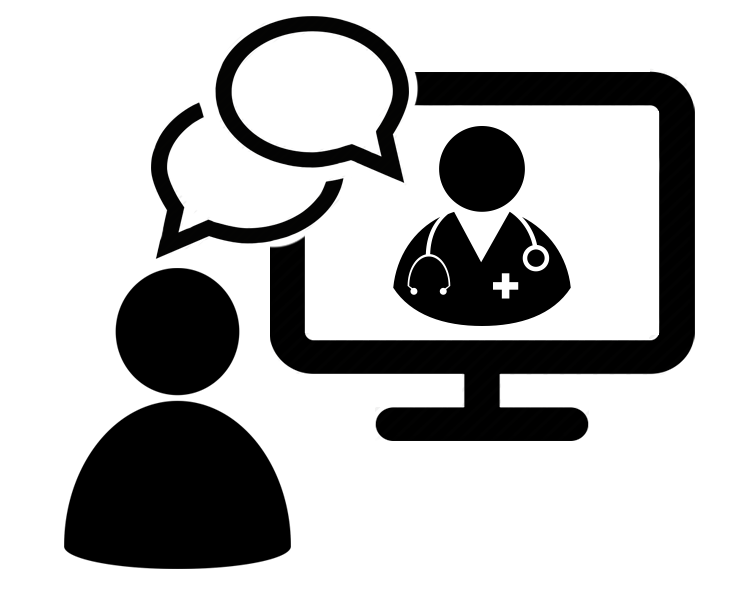 The Behavioral Health Unit (BHU) at the Seneca Nation Health System (SNHS) is excited to announce that we will be offering psychiatry services through tele-video utilizing licensed and board-certified psychiatrists.
It may be of no surprise that there continues to be a shortage of qualified psychiatrists in Western New York. This provider shortage has limited SNHS's ability to offer these extensive behavioral health services. Utilizing tele-video capabilities, SNHS is able to increase access to providers and meet the health needs of our communities.
SNHS is committed to enhancing the quality of services provided to our patients. The BHU will be the first division in SNHS to begin using tele-health technology to increase the quality of care provided to our patients.
We are sure you may have questions about this update. We invite you to visit our frequently asked questions (FAQ) section and read the brief biographies introducing our psychiatrists. Should you have other questions that are not addressed in these sections, please feel free to reach out to us. We can be reached at the CHWC at 716-532-5583 or at LRJ at 716-945-9001.