Recent News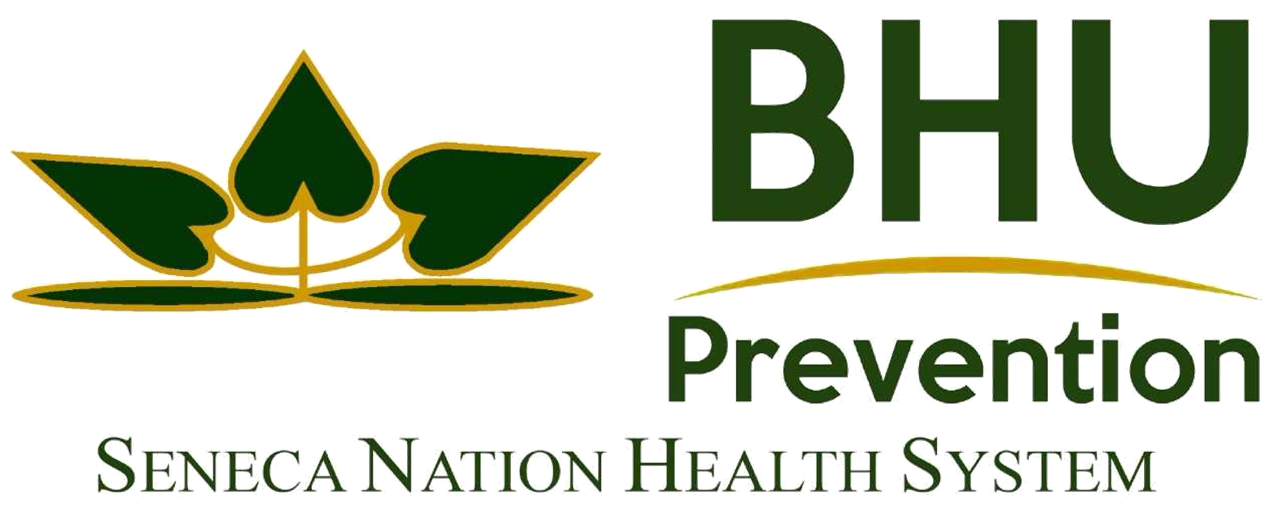 Thursday, March 14th, 2019
The Prevention Team would like you to join us this April to celebrate our 1 year anniversary of the Family Engagement Program! The event will take place on April 23rd, the Tuesday during Community Fair Week. Come enjoy a day filled with activities at the Community Health and Wellness Center, and end the day with our FEP Comedy Sportz show and prize raffles!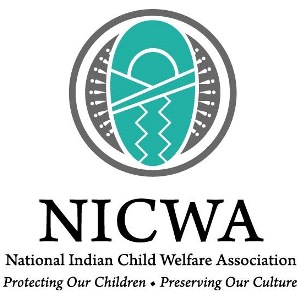 Monday, February 18th, 2019
Child & Family Services is excited to announce that the National Indian Child Welfare Association (NICWA) will be conducting a through program evaluation/review. Child & Family Services has requested this evaluation/review in an effort for outside expert feedback on areas of strength and direction for continued program improvement.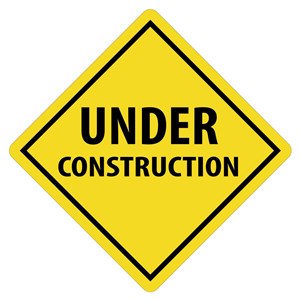 Monday, February 18th, 2019
Welcome! We are pleased to announce the launch of our new website.
Our new site features a modern layout and design, and is optimized for viewing across multiple devices. So whether you are on a tablet at home, a smartphone out on the town, or using your desktop PC at work, you will always be able to view our site exactly as we intended.